Education has long been a political football. Politicians love meddling with the school system to no avail.
This creates waves of instability and is not helpful to our profession at all
.
The latest political football has been PE, Physical Education. Since the success of the GB team at the 2012 Olympics, politicians have been jumping up and down saying we need to change the school PE/sports program. Wait a minute, surely if we are doing so well, then our education system is doing something right. We don't need change do we? If something is clearly not broken- the most gold medals ever won by GB at an Olympic Games, why are we trying to fix it.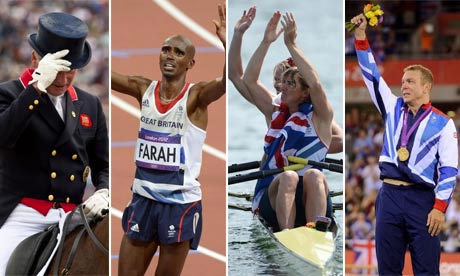 Source:
www.Guardian.co.uk
Source:
www.bbc.co.uk
Politicians love throwing time and money at a problem, or in this case, a pseudo-problem to try and win points with the public. The public, who are currently emotionally engrossed in supporting GB and thus any kind of sporting activity. I don't think there is a great deal wrong with school PE. At many schools it is compulsory up until age 16 and well-qualified teachers deliver with passion.
Boris Johnson's suggestion that schools should have 2 hours a day of PE
(like he enjoyed at Eton) is a farce. Current Olympic hurdler and former Etonian, Lawrence Clarke himself admitted that
Going to Eton put him at a disadvantage.
That's coming straight from the horse's mouth Boris!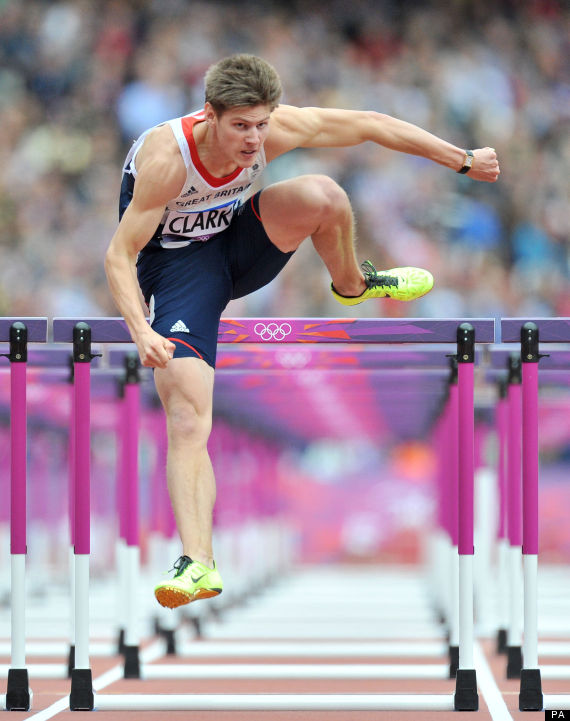 Source:
www.huffingtonpost.co.uk
Boris exercising his left-right left-right:
If funding gets mentioned at all in the coming weeks after the Olympics are all over, then it will be further confirmation that the PM and his Conservative Cronies really don't have a clue. Putting more money into school PE or Sports funding will do little for GB sports. Look at Grabarz who funded himself independently and
James Ellington who auctioned himself off on Ebay
to find a sponsor. What about Dujardin,
the girl who did work experience at a stables before becoming the Olympic Dressage champion
. The entrepreneurial spirit is strong in the UK and if sportsmen and women really want to compete and develop, they will find a way through sheer determination and innovation. Cash incentives will not make a greater sporting nation. Just look at the state of the English Premier League, where players on wages in excess of £100,000 a week disgrace themselves on a regular basis. Sleeping around, making racist remarks, being drunk and disorderly. Money does a lot of things, it doesn't make better sportsmen and women though.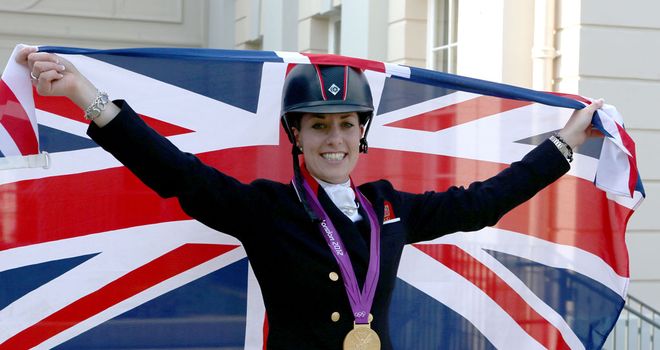 Source:
www1.skysports.com
If the message isn't clear, politicians who do not have a clue, please leave our education system alone so that there is stability. This way teachers can be left to teach without worrying about ticking the boxes and doing 2 hours of PE a day!